Wizard of Legend | 328.48 MB
Wizard of Legend is a fast – paced game dungeons that emphasizes the dynamic magical combat. Using spells in combination with an incredible speed of movement will allow you to concatenate and unleash devastating spells and combinations against your enemies.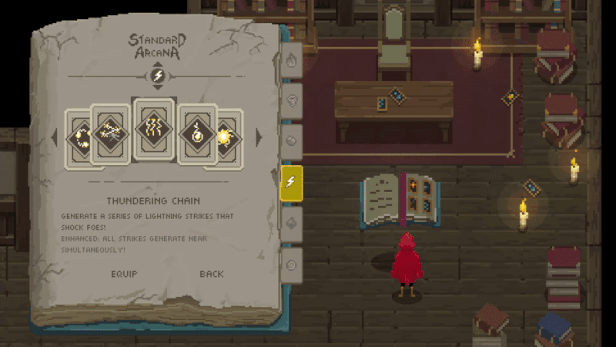 Unlock over 100 unique spells and discover powerful combinations! A great mix of elemental spells allow you to create a hand that suits your style of play. Delve directly in combat or let your minions do the work for you. It's up to you!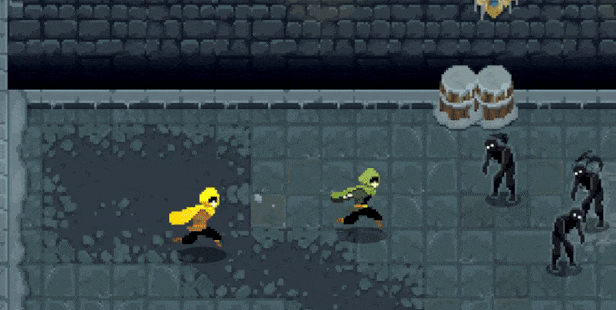 Invite a friend and participate together in the competition Chaos, thanks to the local co-op mode Wizard of Legend. Do not waste another second and attacked directly or plot your strategy to equip your wizards and spells with objects that complement the style of play of both. The battle continues even if your friend has fallen. Use all your skills to defeat several enemies so your comrade will be able to return to battle.
Other posts you might like