AKVIS Coloriage 11.0.1274.16191 Stand-Alone & Plugin | Mac OS X | 125 MB. 

Make relive your pictures in black and white!
AKVIS presents the cutting edge technology of automatic coloring of your photos in black and white.
AKVIS Coloriage manipulates colors of an image, from colorizing old black from your family archive and white to replacing colors in your color photos.
Create a present for your grandmother by adding color to her school photo, replace the colors of your car to check that would look in scarlet, see how you will look if hair dyed them red.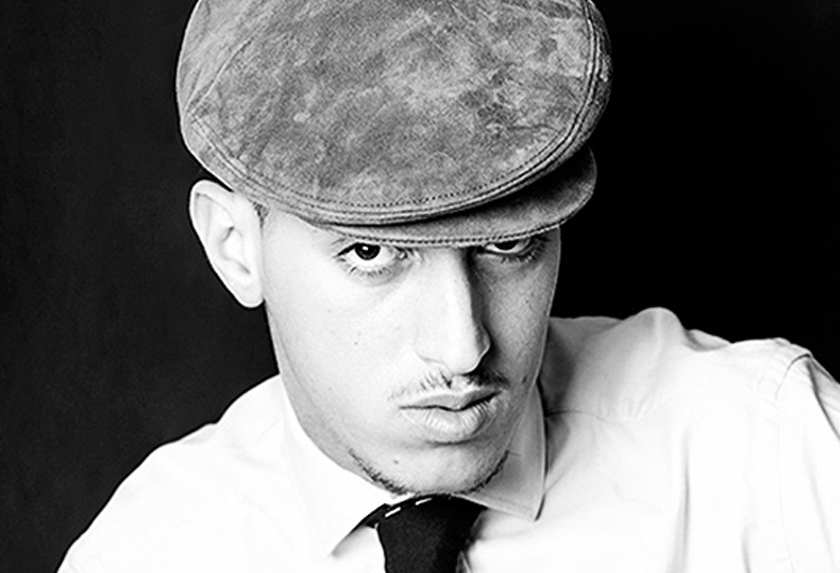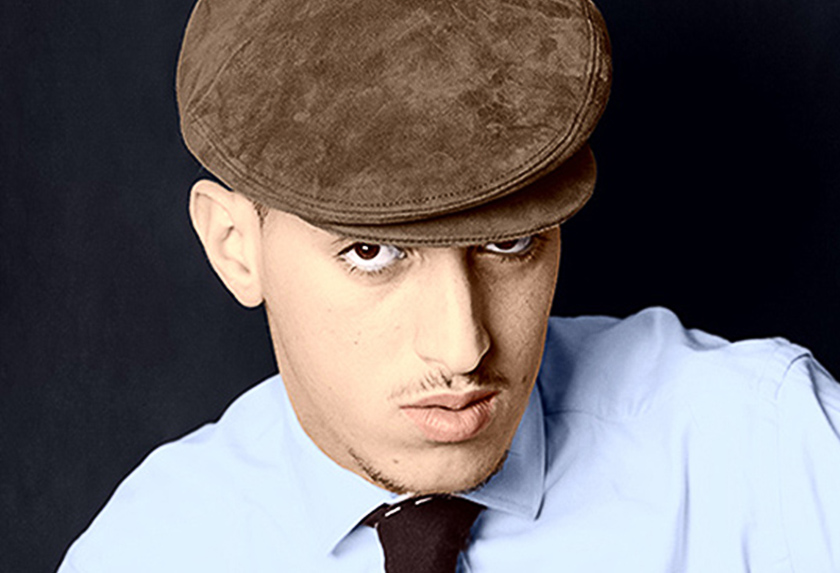 AKVIS Coloriage creates natural-looking colorization in a quick and fun way. It works equally well for coloring of portraits, landscapes, fashion and still life. Patterns skin color, sky, vegetation and trees help users to select realistic colors for their picture.
Apply your creativity and you will find a variety of uses for this program. You can create full-color backgrounds based on monotone images, you can fix red eye effect, to make selective color correction, selective desaturation and colorizing, etc.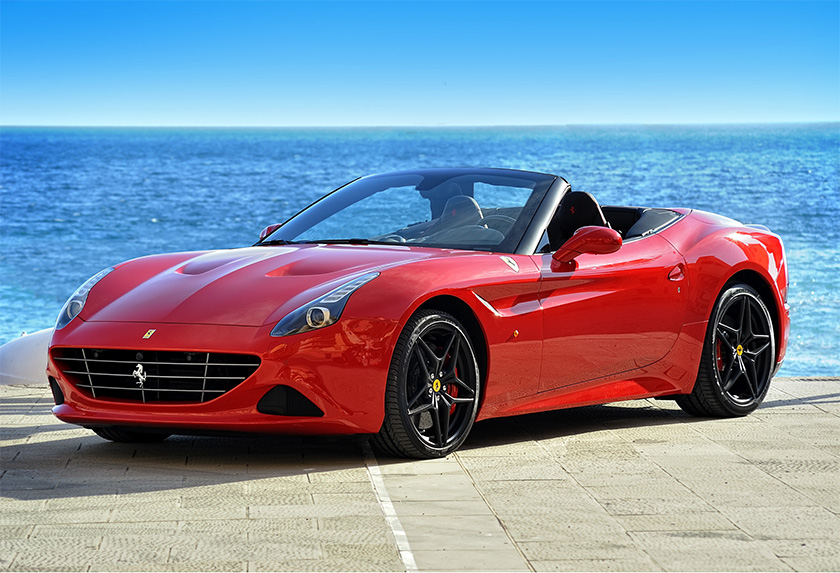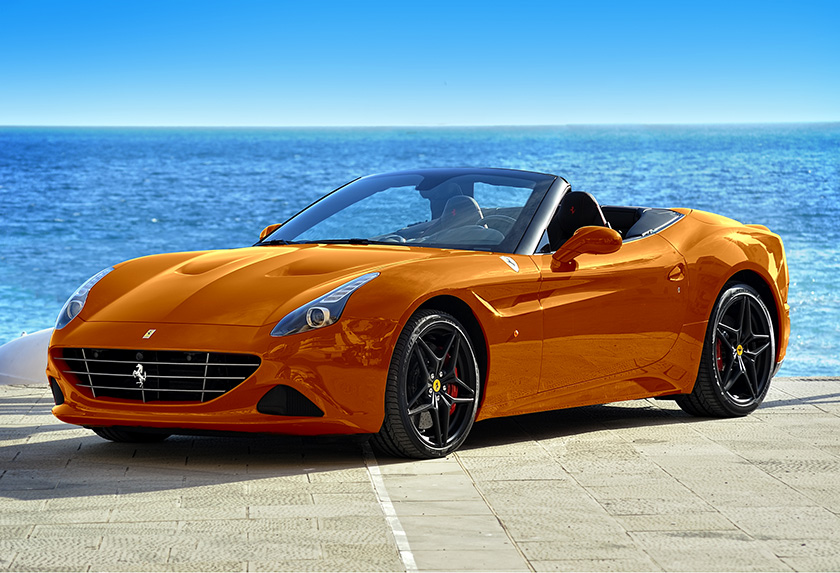 AKVIS Coloriage is as easy to use as a coloring book. No layers manipulation, no complicated techniques, no more hours of frustration trying to get the necessary desired look – everything is done with a few brush strokes. Indicate the desired colors with a touch of the brush and the program does the rest of work, recognizing the limits of the object and adapting the new color to the gray tones of the initial image.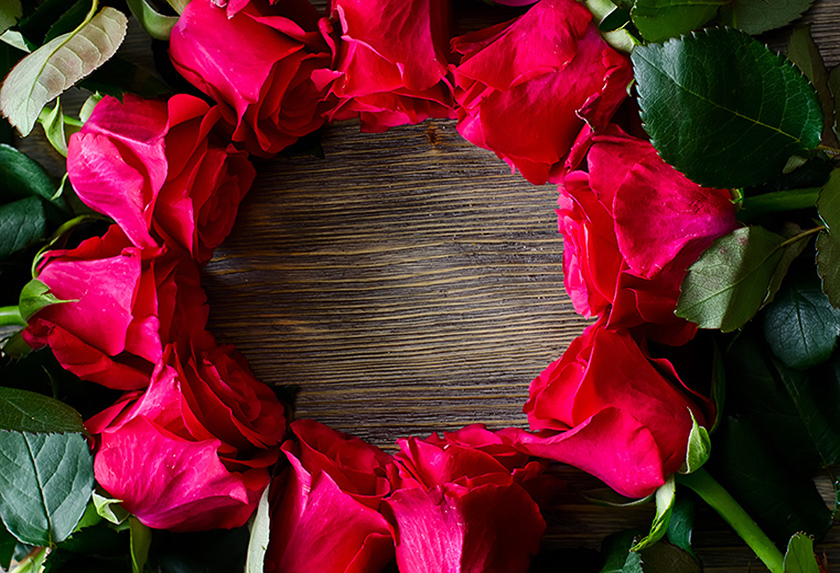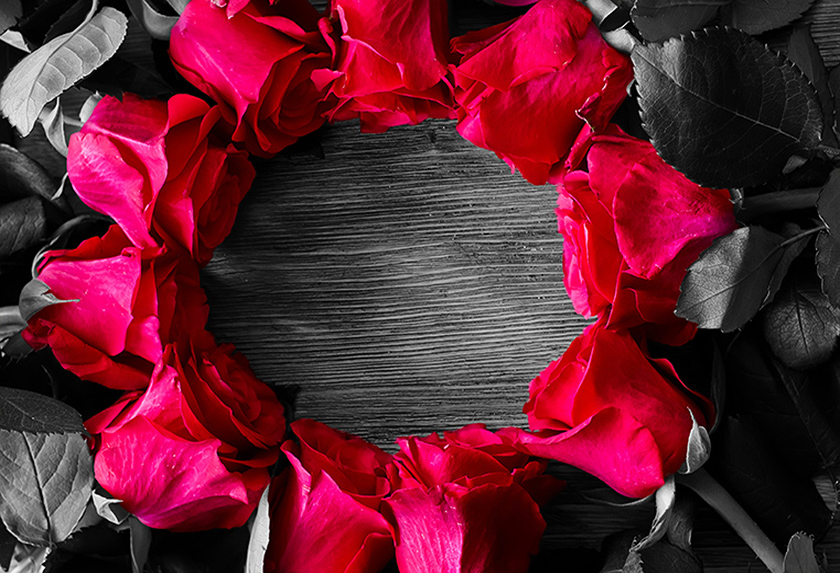 AKVIS Coloriage for the following purposes:
– add color to black and white photos;
– add color sketch drawings (for example, manga comics);
– replace colors on a color photo;
– try different color schemes for interior and exterior design.
– selective desaturation and selective colorization of parts of the color image.
The list of applications is practically endless. Play with the software to discover its full potential!

In Version 11:
Improved color library
The new group of favorites has been added to the Color Library. You can now save frequently used colors for quick access. In addition, the color samples in all groups are sorted by brightness. The new arrangement makes it easier to visualize and compare colors.
History Brush
The History Brush tool lets you reverse parts of your image to the original image. This is especially useful to color separate objects.
Also in the new version:
– she added Chinese language interface;
– Added support for RAW and PSD files in the standalone version.
– changed the appearance of the icons of enabled tools;
– he added new gray interface theme;
– full compatibility with Photoshop CC 2018;
– increased the maximum size of the tool;
– the maximum scale interface now available depends on the resolution of the screen;
– the no tools available on the toolbar are now hidden instead of being disabled;
– Fixed several errors.
Other posts you might like